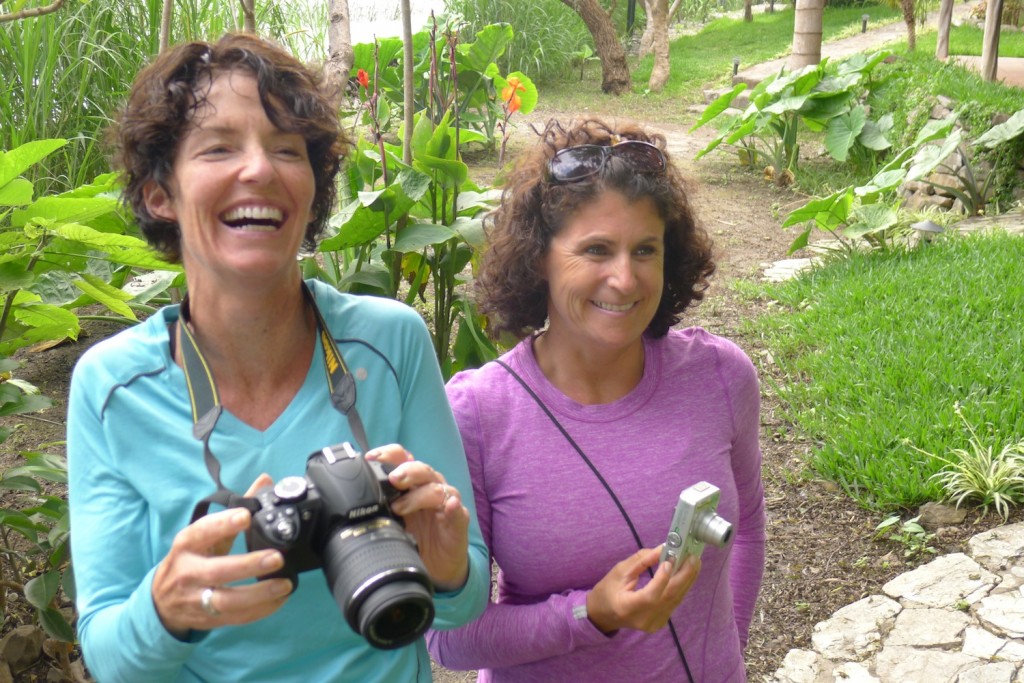 Above Photo: Private Session on Lake Atitlan, Guatemala
Are you frustrated with you camera and can't get the shots you want?
Yes you'll learn how to get amazing photographs with any camera in a private session with me. You'll learn fast having the laser focus of all my attention on you and your photography.
It's guaranteed you won't need another photo class, I'll give you tips that took me 29 years to figure out.
You'll benefit from what I learned in Silicon Valley getting paid $500 an hour shooting for my clients. 
And from shooting worldwide in 32 countries  here.
I'm like a doctor but charge less after 29 years of being a professional.
After investing half a million dollars in my professional photography business, you get the benefit of all my secrets in a crash course of only 3 hours. Sometimes it takes a little longer I'm having so much fun revealing what I know.
And get help choosing a new camera if you like before our session.
In Your Private 3-Hour Session You'll…
1. Learn how to use your camera
2. Discover how to see light, compose a shot, and choose the right angle
3. Practice your timing with people shots
4. Anticipate shots before they happen
5. Learn what you are doing right in your photography so you can keep doing it and improve other shots by hearing helpful advice on your photos.
Praise from Photo Safari Participants, Video Testimony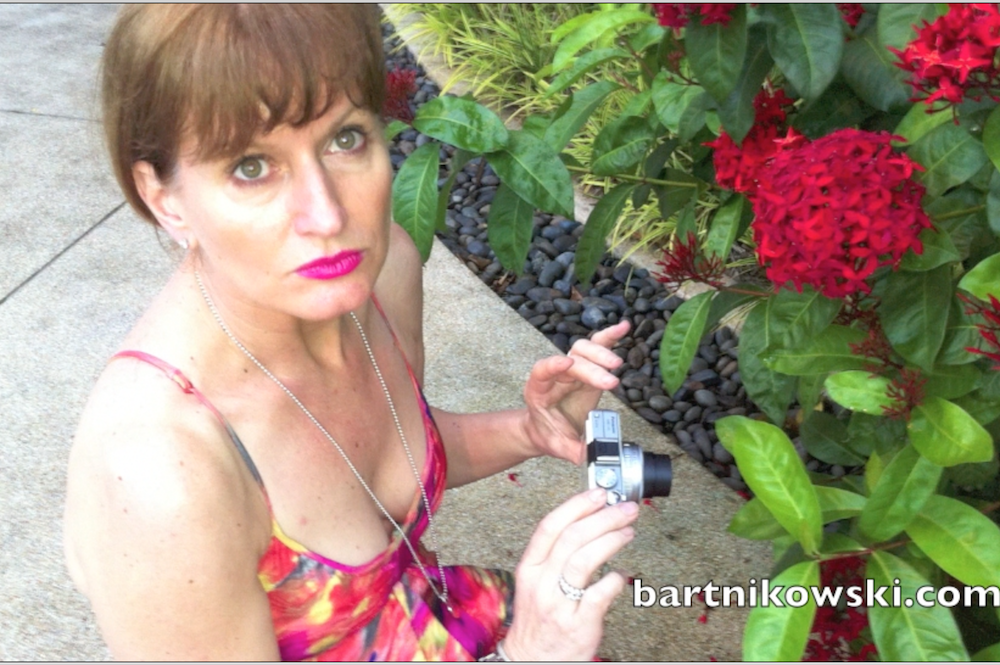 Above Photo, Private Session in Thailand
Private Session, Kona, Hawaii Island
Call me at 808-542-4566 and we can set up a time that is good for you.
Photo Safari on Kauai
1 or 2 people $300
6 people $500
Your private session includes,
1. Learn how to use your camera, even if you've never picked up a camera before.
2. Practice seeing light in a new way and discover the secrets of angle, composition, and
timing.
3. You'll see how to improve your photos and what makes a stunning shot so you can
successfully do it when I'm not there guiding you.
if you can't get to Kauai, consult with me on skype.
Working with me illuminates your photography by sharpening your skills. In our photo walk you'll get advice on how to the best photos you've ever taken.
What Photo Safari participants are saying:
"It made me see in a new way" – Kristin Adolf, Germany
"It gets you out of your rut and is great fun!" Tom Nagy, USA
"I learned so much today, thank you it was so fun!" Virginie G, France
"You are a great teacher!" Michele Darby Australia
"I finally learned how to use my camera in manual mode." Satya, Spain
"I loved our time in the course." Graham Brownley, Scotland
"I feel inspired." Peter G, Sweden
Don't wait to learn, it's fast, easy, and fun!
You'll learn fast, and have fun doing it!
We can meet at your hotel/condo/home/business, my home in Wailua, Lydgate Beach Park, Kalapaki Beach or Poipu
Directions and map here: http://www.kauai.com/lydgate-beach
Kapaa, Hawaii, 96746
between Wailua Golf Course and Wailua River off highway 56
You can email me at mary@bartnikowski.com
or call 808-542-4566