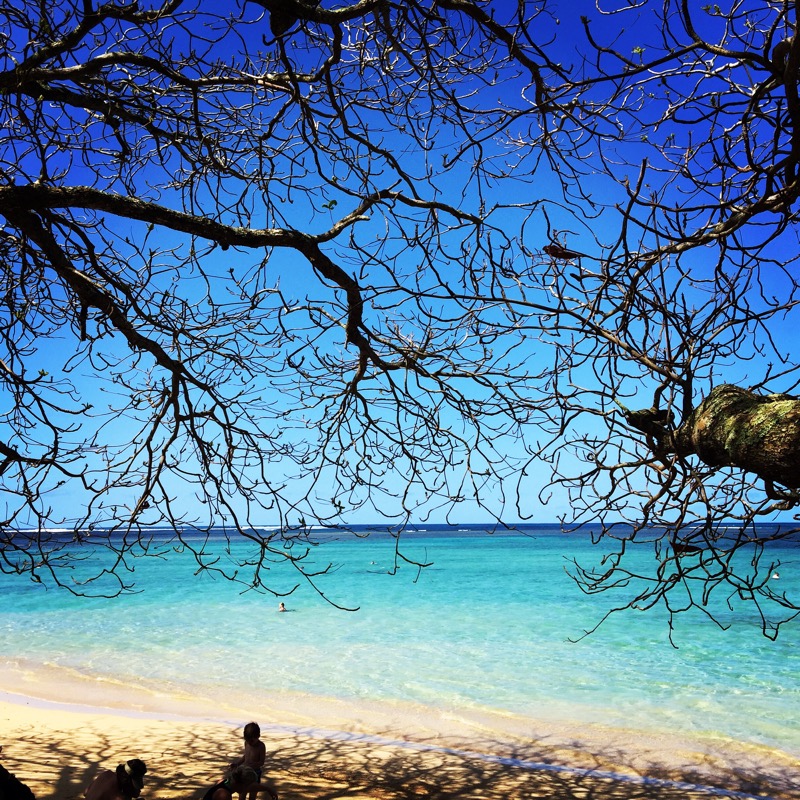 You can't help but relax and recharge on Kauai.
You know that sleep, eating healthy, and breathing fresh pristine air gives you life.
And not just any life, but a life that sparkles.
This retreat on Kauai is guaranteed to change your life.
Learn photography and yoga on the best beaches in the world.
Discover the Power Places of Kauai, sleep late or get up early, read a book, eat incredibly fresh food and hear the ocean waves all night long in your luxury oceanside accommodation.
There is no where to drive in the morning, walk downstairs, and we'll do yoga and meditation on the lawn in front of your enchanting luxury studio under swaying palm trees.
Join me.
Call Mary 808-542-4566